Automotive expert office / Automotive Engineering office / Average Agent/ Loss adjuster
2005 – Founding of the company
2011 – Taking over the expert office of Average Agent Ing. Edgar Schimon with branches at the Vienna airport and Salzburg-area

Personal passion for vintage cars
Well founded expertise is required for historic vehicles. My expertise is based on my enormous amount of knowledge and interest in classic cars for decades. My passion for it is unchanged – with attention to detail!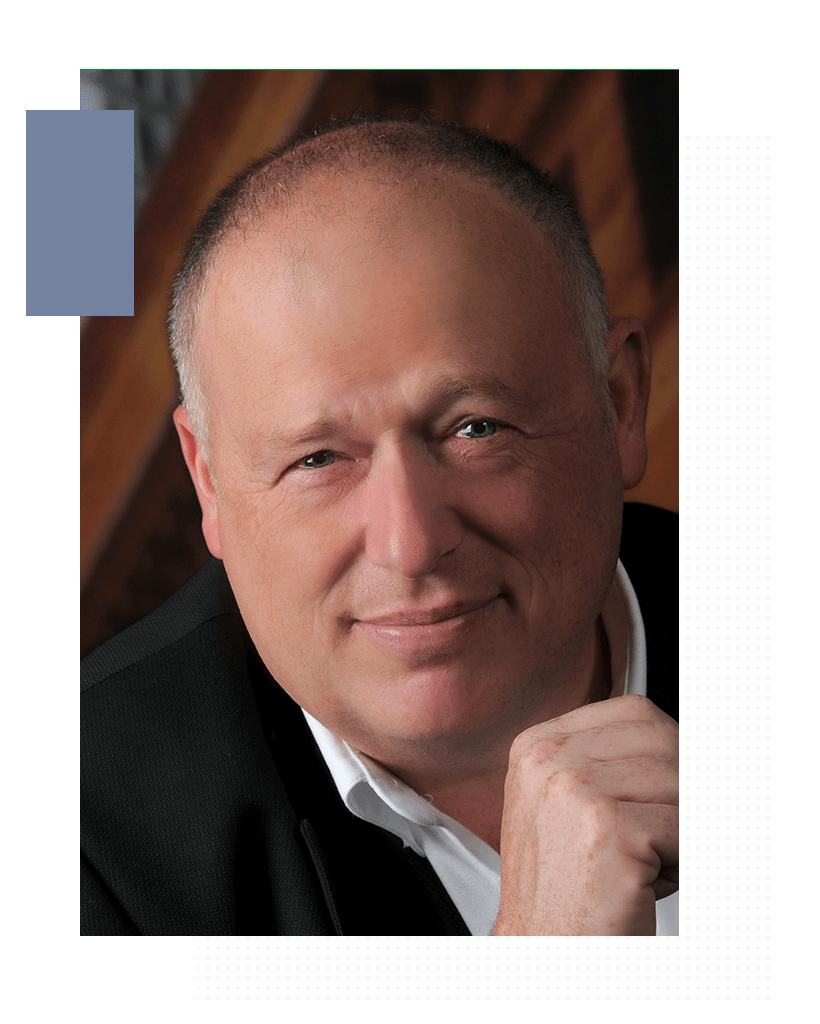 Over 30 years of experience in the technical field
Implementation of surveys and inspections of pumps, technical equipment, packaging for transportation, pre-shipment inspections, etc.
Cargo damage
Creating technical expert reports
General manager of a car dealership, USA
Sales manager of new- and used car sales, USA
Service manager and manager for body shop
Other qualifications
Languages – Fluent in English
Basic knowledge of Spanish and French
Certified Trainer at WIFI Eisenstadt
Trainer for future entrepreneurs, accounting, marketing, communication, personnel management.
Customer relations
English for business and beginners
Education
1986
 Certification as a master technician in automotive and body repair
1989
HTL TGM, Vienna: degree Mechanical engineering
1995-2002
USA – Living abroad
1998-2001
Santa Monica College, California, USA
business administration, programming languages, history of the US
2011 – 2013
University of applied sciences Mittweida,
Wr. Neustadt Academic degree in industrial engineering
Memberships

FIEA 
Österr. Delegierter zur intern. Vereinigung d. Automobilexperten

VDI
Verein Deutscher Ingenieure


Mitglied Fachverband
Ingenier Büro
Representative as average agent for


VHT
Verein Hanseatischer Transportversicherer, Germany (marine risk and claims management)