ING. DI(FH) CHRISTIAN EISSNER
Welcome to SV EISSNER – Your motor vehicle expert, Average Agent/Loss Adjuster, Commissaire d'Avaries and Expert for Oldtimer
Your benefits:
Surveys – all over Austria!

 24 hr emergency service

Expertise – even difficult issues

Effort – in case of emergency even on weekends!

Surveillance – speedy reaction in case of delay

Consulting – personal, same person at any time

Expert report – available on demand in English language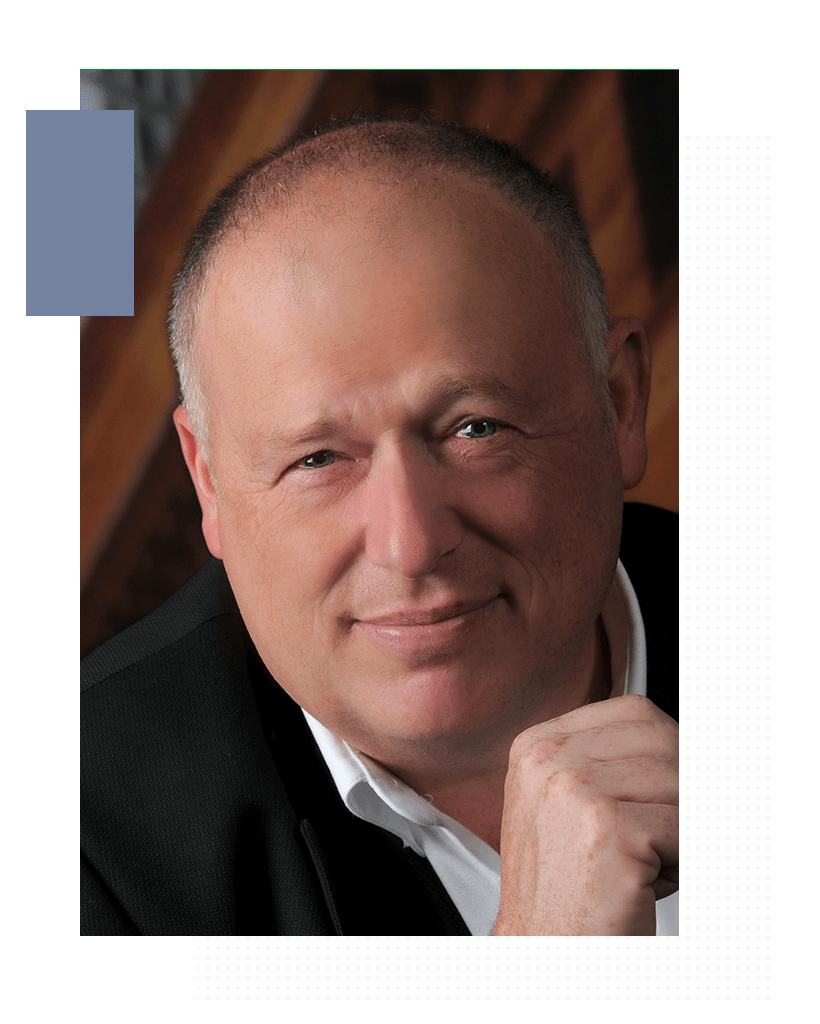 Our experience – your success
As an independent engineering office for vehicle appraisals, we are your competent partner for accident reports, valuations and typing or individual permits.
Do you have questions about our services, need an independent expert in Austria or would you like a consultation?
Then contact us by telephone on the hotline +43 676 6125782 or via our contact form.