We take care of the titling and registration process of your car
E.g. for imported vehicles, alterations on vehicles (tires, rims, change of suspension/chassis, other conversions), vintage cars, youngtimer, trailer, caravans, etc.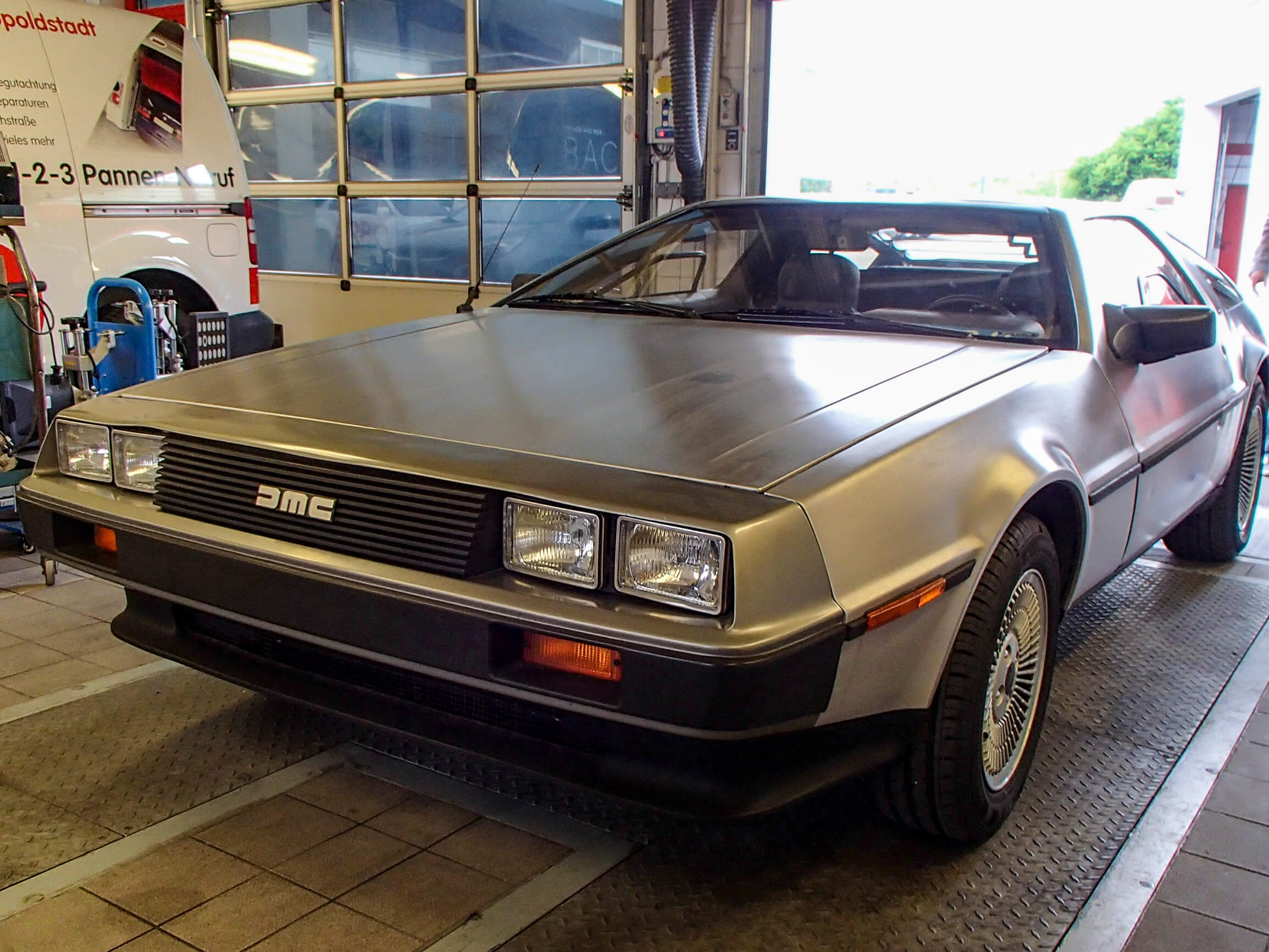 Assignments – all over the country
Specification test & expert report for alterations and conversions
Measuring sound/noise and creating an expert report
Specification test & data acquisition for imported vehicles
Specification test & data acquisition for vintage cars (youngtimer & oldtimer)
creating technical data sheet
if applicable, technical expertise about the proper alteration/conversion
if applicable, proof of alignment of the chassis etc.
when needed, taking care of the registration & titling process with the local government
And more.
Do you have questions about our services, need an independent expert in Austria or would you like a consultation?

Then contact us by telephone on the hotline +43 676 6125782 or via our contact form.