EXPERT OFFICE & AVERAGE AGENT – COMMISSAIRES D'AVARIES
Cargo damages caused on land, water and in the air

Duties of an Average Agent
Findings and documentation on the cause and extent of a transport or freight damage. The survey report (damage assessment) is a crucial document for the determination of damages and contractual obligations.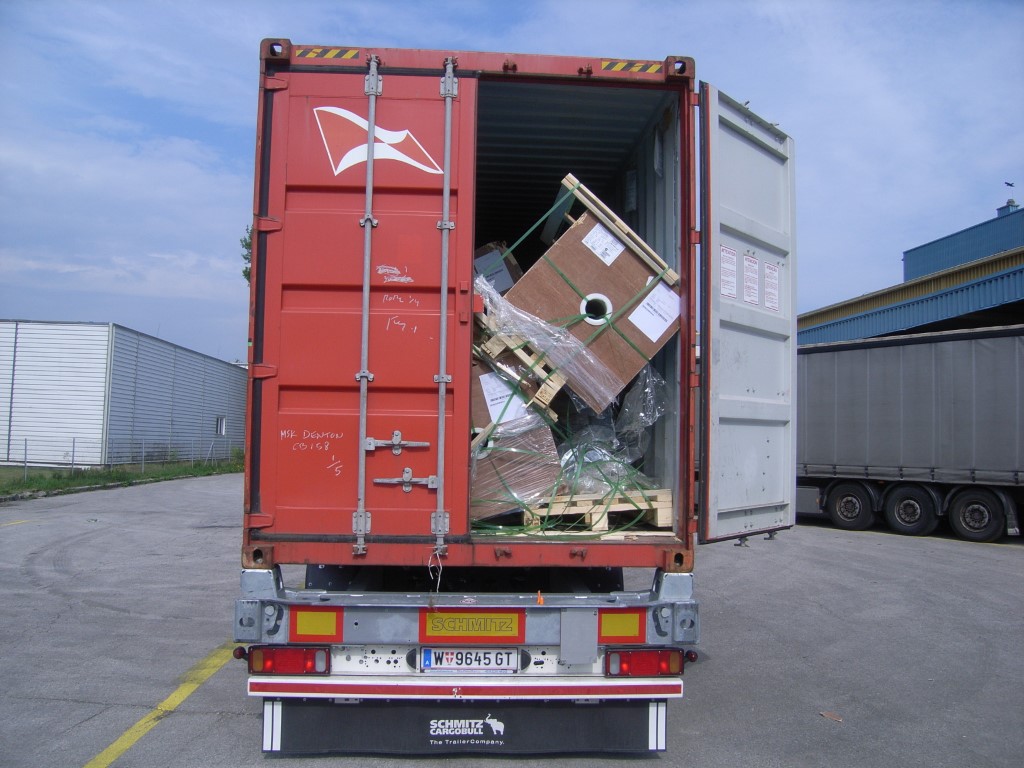 International Assignments
Certified for securing cargo (according to VDI 2700a, Verein Deutscher Ingenieure)
Consulting
Pre shipment inspections and unloading inspections
Warehouse evaluation
Container surveys
Maritime surveys
Collecting evidence
Packaging assessment and evaluation
Research of probable cause
Do you have questions about our services, need an independent expert in Austria or would you like a consultation?
Then contact us by telephone on the hotline +43 676 6125782 or via our contact form.